Articles
22 avril 2022
Stutsman Gerbaz: "It's a real Game Changer for us"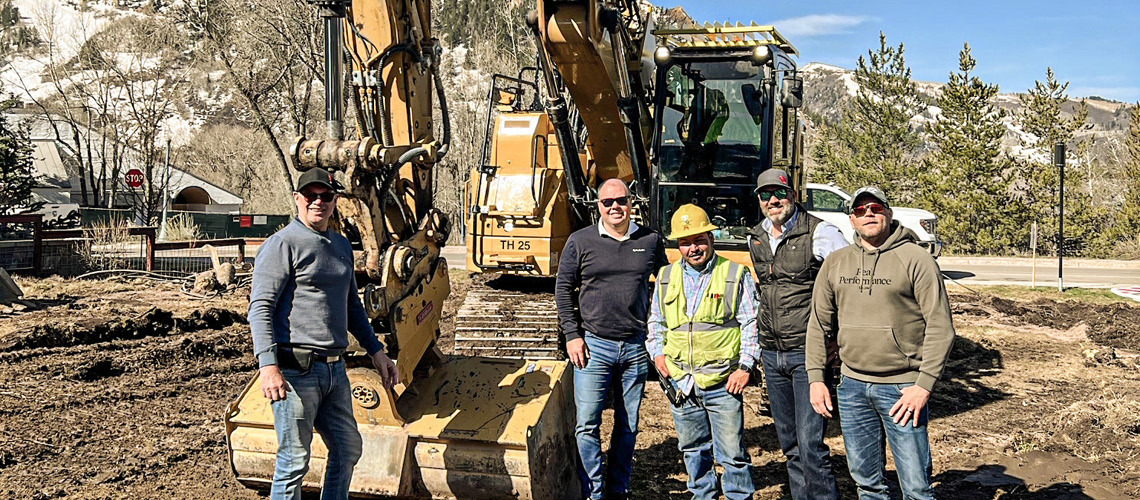 "OilQuick is the best thing that has happened to the construction machinery industry in a very long time. OilQuick's fully automatic quick-coupler technology has completely revolutionized the way we work today and made the excavator more versatile, more flexible, more efficient and safer. It's a real Game Changer for us"
Says Shay Stutsman, owner of the Aspen-based contractor firm Stutsman Gerbaz Inc, whom we meet at one of the company's many construction sites in the center of the well-known ski resort of Aspen, Colorado. Stutsman has an excavator fleet of totally 16 excavators up to the 40 tonne class, all of which today are equipped with the oilquick quick-coupler systems OQ45, OQ65 and OQ80.
Founded in 1960, Stutsman-Gerbaz has been part of The Roaring Fork Valley's most prominent projects, custom homes and several of the areas most sensitive, environmental, and historical projects. The company has played an instrumental part in the growth and development of Aspen, Snowmass, and The Roaring Fork Valley. Our commitment to safety, quality, and the environment is second to none.
OilQuick's products are distributed in North America by OilQuick Americas LLC.  For more information contact Jason Johnson, Email: jason@oilquickamericas.com or see www.oilquickamericas.com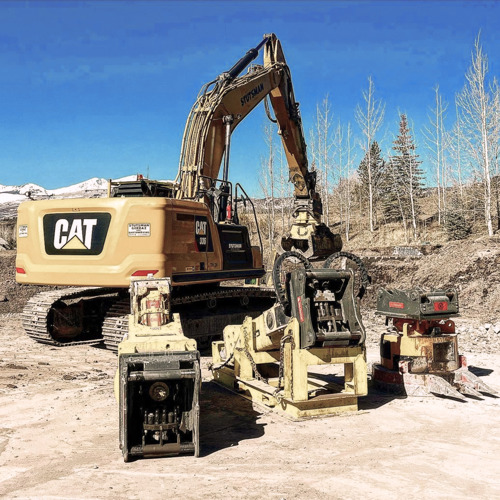 Åke, Henrik and Niklas Sonerud from OilQuick's head office in Hudiksvall, Sweden met Shay Stutsman in Aspen on 19 April.
We would like to thank Shay for shown hospitality and a very interesting company visit!