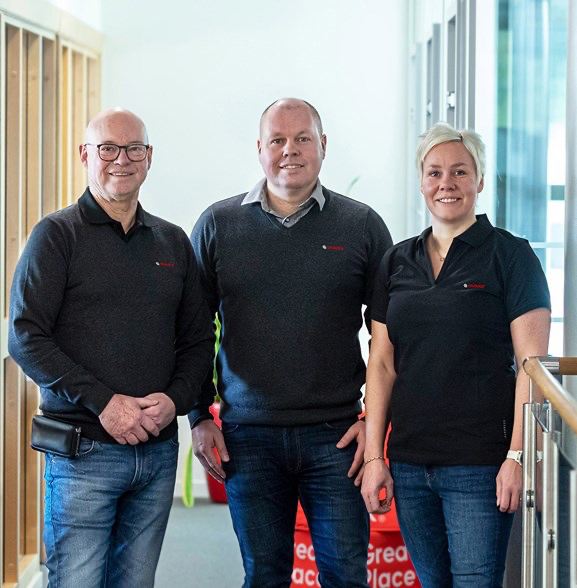 About us
OilQuick Americas is a joint venture with OilQuick AB and Exodus Global.
In 2016, Exodus Global formed OilQuickUSA (now OilQuick Americas) to become the sole distributor of the OilQuick Coupler System for the United States. The Coupler Systems is patented in Japan, North America, and most European countries. Tens of thousands of OilQuick couplers have been sold to satisfied customers. The export share is approx. 80%.
In-house manufacturing
In 2022, OilQuick Americas began to manufacture the OilQuick Coupler system at its factory in Superior, Wisconsin.
State-of-the-art manufacturing equipment has been ordered and will be installed at its Superior, Wisconsin location. OilQuick Americas will stand out among our competition with the full array of engineering, sales, service, and manufacturing happening in the USA.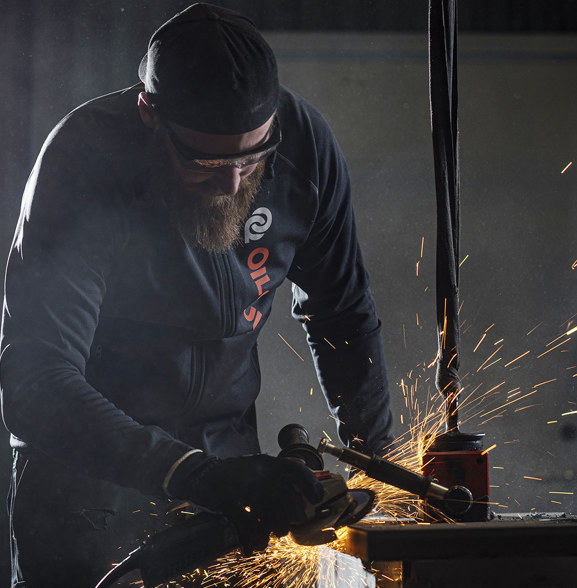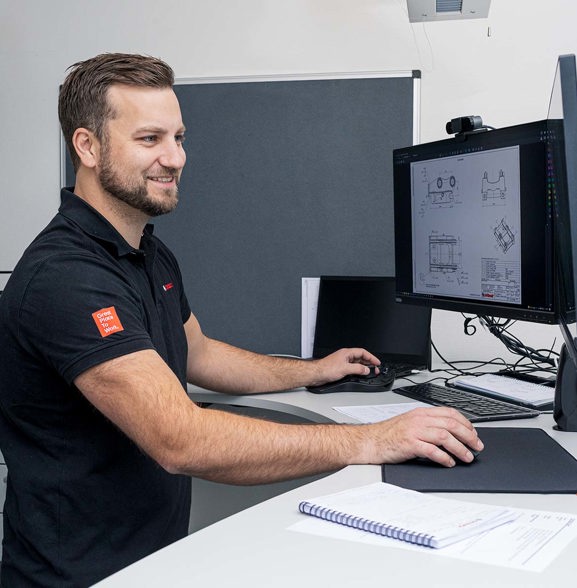 Our design department
Our design team focuses on development, design and planning for manufacture.
They are responsible for developing and designing most of our products - from welded structures to programming our own safety systems. We also have a laboratory where we test and verify our designs. Given that we work in the same building as houses production, we can arrive faster at a joint solution regarding the design and manufacture of our products.
We use 3D CAD software for design and calculation, and Monitor as the ERP system. In addition, we work closely together with our marketing department, where our service staff are also to be found. This keeps us closer to our consumers and means we can respond to their requests more flexibly. As we are the global market leader in fully automatic quick coupler systems and intend to expand our position in the future, we constantly work on new, innovative products.
Safety & environmental awareness
Using an OilQuick system saves time and money, as the ease of changing to the right attachment substantially reduces the costs of wear and tear.
Many accidents at the work place happen when operators have to get down from the cab and climb back up again frequently. The danger of slipping is particularly high in ice and rain. When OilQuick is installed on excavators, operators only rarely have to leave the cab, which minimises the risk of accidents and is also better for their knees and backs. At the same time, this means that there are fewer people in the machine's danger zone.
As the operator no longer has to connect and disconnect hydraulic lines by hand, the risk of health problems such as allergies and breathing difficulties resulting from frequent contact with hydraulic oil are eliminated to a great extent. Another development designed to improve safety is the OQ LockSupport, a user-friendly tool for changing attachments on excavators safely and securely. Whenever attachments are changed the conventional way, some hydraulic oil is leaked. All OilQuick quick couplers are equipped with flat-face couplings. These couplings are drip free and thus help to make the job site eco-friendlier. The OilQuick system hoses run close to the excavator stick, which gives them greater protection against wear. This hose routing has the advantage that damaged lines need to be replaced less frequently and environmental pollution is thus prevented.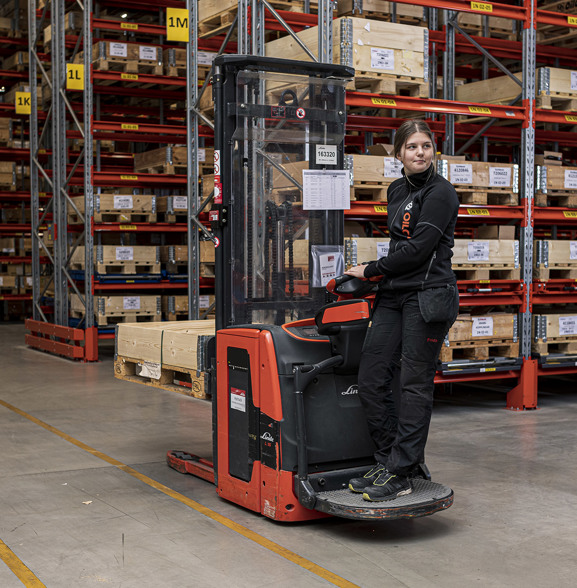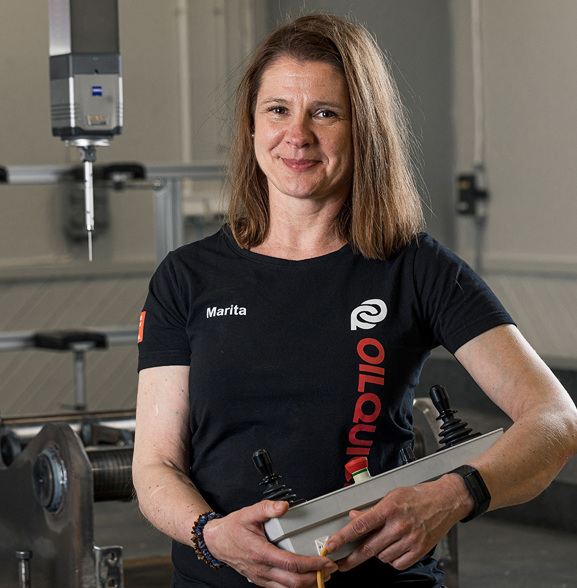 Quality
Our objective is to be the first choice for customers in automatic systems for changing tool attachments and to exceed their expectations with outstanding quality.
OilQuick is ISO certified
ISO 9001 is an internationally accepted standard used to determine quality and applied by millions of organisations worldwide. Based on certain management principles, it mainly specifies the criteria for improving internal work processes in relation to customer needs. Before an organisation can be certified, it has to fulfil 58 requirements on the basis of eight quality management principles. The certificate is issued for a certain period and checked annually by an independent body.
Customer service and warranty
Providing our customers with first-class support is a priority for us. 
With our trained technicians, we always make an effort to perform any work required on our products to the customer's complete satisfaction. When scheduled installation or service work is required, our technicians contact customers to arrange a convenient time. We always try to carry out such work as quickly as possible and in urgent cases are flexible enough to help at short notice. Read about our warranty conditions
Read about our warranty conditions