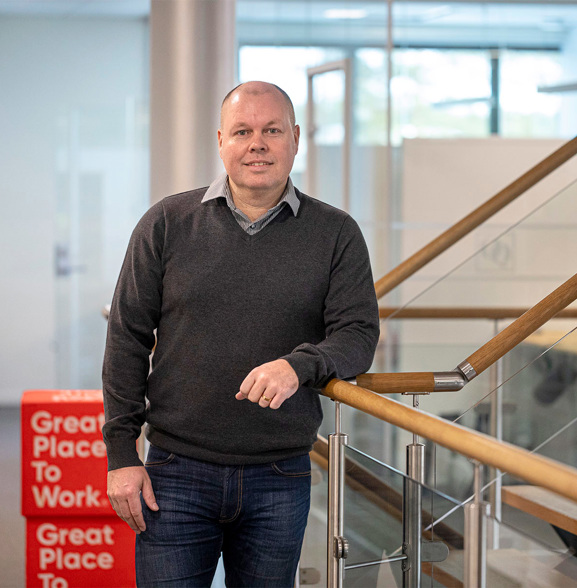 Do you want to work in Sweden's best industry?
However good its products or services may be, a company still needs capable and dedicated staff if it is to be successful in the long run.
At OilQuick, we attach great importance to our employees' health, wellbeing and job satisfaction because that is what helps to deliver results. We firmly believe that it also plays a key role in motivation and inspiration.
"Our employees are very dedicated, which fills us with pride. We have world-class products, but if we want to continue to hold a leading position on a global level in the future, I am convinced that people must be able to see our constant striving for improvement. It is very essential for me personally that our employees enjoy their work. This means listening to their needs, being supportive and inspiring confidence. We care – and if the employees are happy, it has a positive impact on performance, which ultimately benefits the company. A strong team spirit is vital, which is why we are very proud of the good working atmosphere and sense of community at OilQuick."
Henrik Sonerud, CEO, OilQuick AB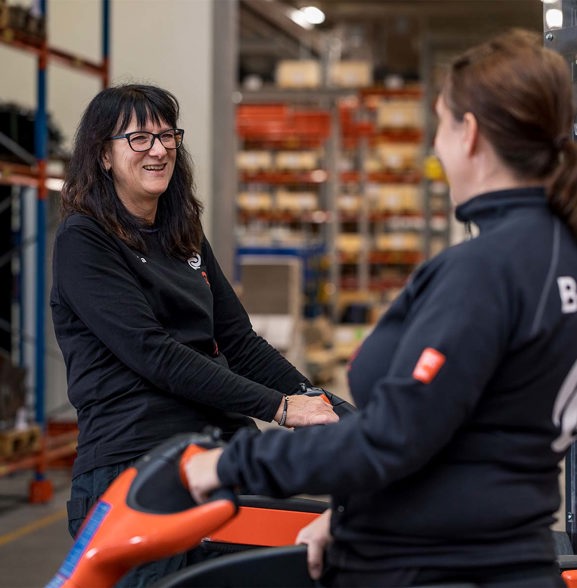 2023 we were named for the fifth consecutive year as one of Sweden's best workplaces according to "Great Place to Work". For the fourth time we also became Sweden's Best Industrial Company.
In 2020 our HR manager Malin Lindqvist was named "HR Personality of the Year".
This is the result of a long intensive work in which the employees have been highly involved and in which the company has given priority to evaluating the employees' needs and wishes.
Read about our personnel work:
Corporate culture
The corporate culture is the company's inner compass, guiding us and giving us direction for all our actions in our work. Our corporate culture is based on three key values:
Security
At OilQuick security for both employees and customers is top priority.
Commitment
At OilQuick having staff that do their job is not enough. We want more than for them to be simply satisfied. They should be passionate about their work, go the extra mile and be willing to move forward together. The management at OilQuick support the corporate philosophy, are committed and always listen to staff concerns.
Quality
High quality should be visible in everything we do and make, from packaging to product. All customers should be happy with their OQ products. We always keep our promises, whether internal or external.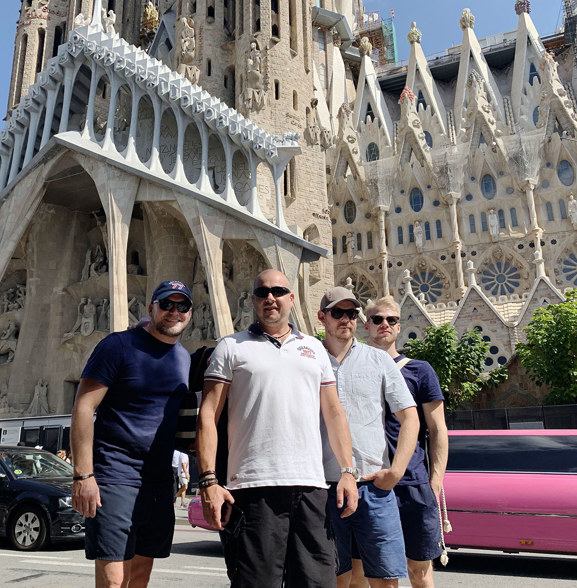 Fun together
At OilQuick, we make sure you have fun at work!
We celebrate everything that is worth celebrating, everything from achieved sales goals to employees' achievements. We also do fun activities together, both in small groups or where the whole company participates.
Every year, all employees are divided into cross-functional groups to get to know each other across the departments. The company then pays for a joint activity decided by the group. Examples of such an activity can be a spa, go-karting, cooking together or going to a restaurant etc. There is also an annual departmental activity in connection with a planning day. Every year we make a joint trip abroad where we focus on relaxing and having fun together. Previous destinations have been Rhodes, Malta, Mallorca, Malaga and Barcelona.
For most events, we also invite the employees' families and friends. We have e.g. arranged family days at Furuvik, extra access to the OQ lounge during Hudikkalaset, green card golf courses where respectively are invited and tickets to various local events where the employee can bring an extra person. The employees' respective guests are always invited to the Christmas party.
Focus on health
Our employees' physical and mental health plays a significant role for us. We appreciate them as individuals and do our best to support them both in their everyday work and personal lives. This includes holding stress courses, leadership training, employee reviews and surveys and annual medical check-ups as preventive action.
Their physical wellbeing is also of concern to us. All employees can have a massage during working hours every month. The company assumes the costs of ophthalmological examinations and glasses, if required, up to a certain sum. It also provides annual allowances for health care and discounts at many local gyms. Private medical insurance for all our office staff guarantees prompt medical treatment and rehabilitation. In addition, we also ensure ergonomic design in the work place to prevent problems with back, joints and muscles.
Every year the company takes part in many sports activities aimed at promoting health, such as golf tournaments, the 30 km distance in the Vasa cross-country ski race, dragon boat races, various events in aid of charities and floorball competitions organised by OilQuick. All the activities are voluntary and suitable for all ages and abilities. Every day employees can look forward to a healthy breakfast buffet and can also help themselves to fresh organic fruit at any time.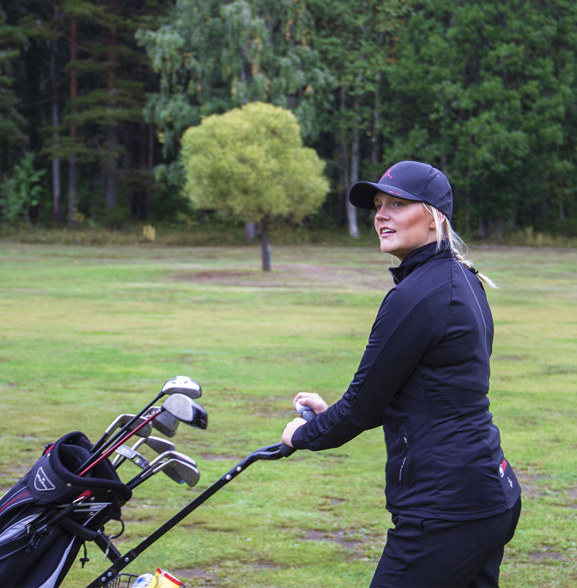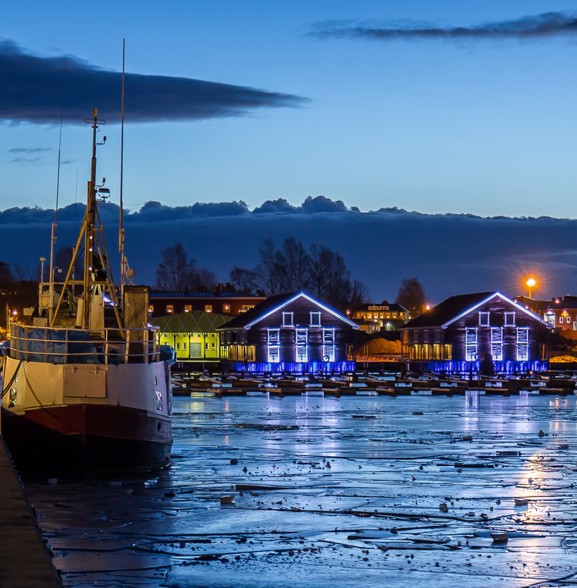 Life in Hudiksvall
Hudiksvall is located in the Province of Hälsingland on the east coast of Sweden, about 300 km from Stockholm. The E4 European route passes close to the town's boundary. Stockholm-Arlanda Airport is a two-hour trip away by train.
The central location of the travel terminal is particularly convenient for commuters. Situated on the Gulf of Bothnia, the town is surrounded by beautiful scenery and an archipelago. In the centre, there is the harbour with the beaches easily accessible from there on foot.

Wherever you are in Hudiksvall, the forest and the sea are never far away. In winter, people head for the nearby ski areas in Hudiksvall, Järvsö and Hassela. The winter sports resort of Åre is three hours' drive away. There are many trails in the vicinity for cross-country skiers, some floodlit. Ice fishing and skating are common leisure activities in the town itself.

Music is very popular in Hälsingland and many different concerts are staged, ranging from traditional Swedish folk music to performances featuring local talent. In summer, the parade with old US road cruisers and the town festival with well-known artists attract many spectators and visitors.