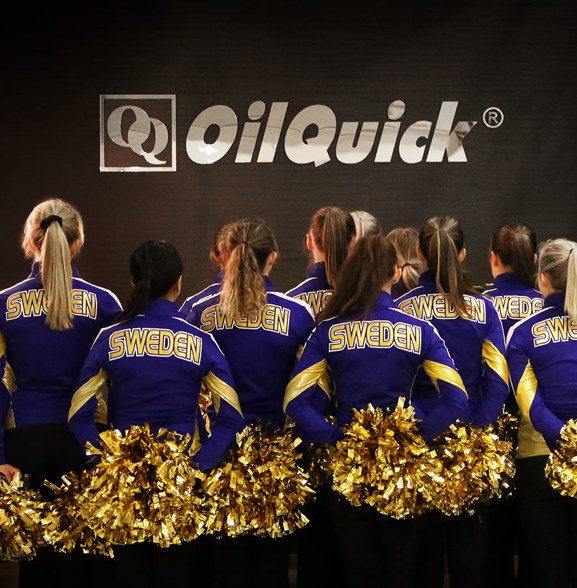 Sponsorship and charity
We do our bit and make a difference!
We believe in our home town of Hudiksvall and contribute willingly to various projects. One of our prime concerns is to help promote public health and make our town more attractive. Our efforts therefore focus on children and young people as well as local clubs. In our sponsorship activities, we aim for a broad spread and prefer to donate to projects where a larger number of people benefit.
A thriving town is important for us as a company. We are thankful to be able to live and work here and it therefore goes without saying that we are happy to participate in community projects. Together we can make Hudiksvall even better and more attractive for its inhabitants.
We have sponsorship meetings once a quarter and the application form can be found further down the page.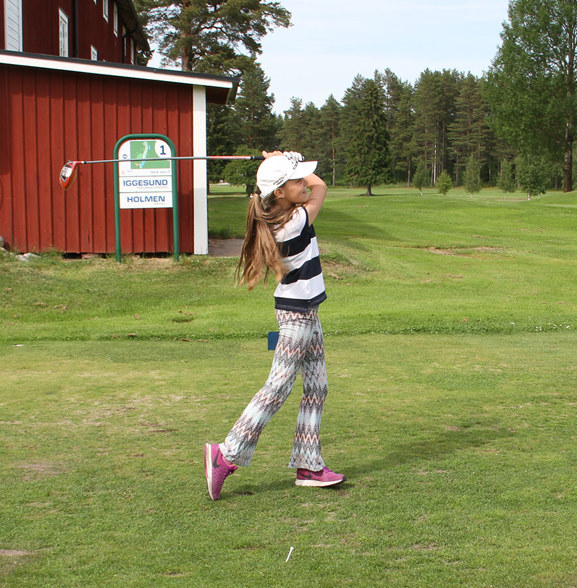 Sports and clubs give young people the opportunity to learn to assume responsibility at an early age and work together in a team. These lessons are much appreciated later in their working lives. We aim to support different sports and age groups (primarily children and young people) with our sponsorships, for example by providing admission tickets for local events. In addition, we are also involved in such charities as the Swedish childhood cancer foundation.
We are always delighted when the clubs we support lend us a hand, for example by helping out at the events we organise or with other time-consuming activities such as wrapping.
The sponsorship group at OilQuick has three members. 
OilQuick Matter of the Heart
Many schools and nurseries do not have the financial means to buy better, but more expensive playground equipment for the children. We have made it a matter of the heart to help in such cases.
The year we started the project our plan was to support nurseries as part of the "Green Kindergarten" campaign and promote active games. We distributed footballs, toys and craft supplies free of harmful substances. The schools received balls, sticks and goals for floorball for older children.
Year two, we donated sportswear, shoes, skates, children's helmets and winter playground equipment to the schools in Hudiksvall. We did this to enable all children, irrespective of their background, to take part in school sports.
In year three, we distributed programming robots to the schools around the municipality as programming became part of the curriculum.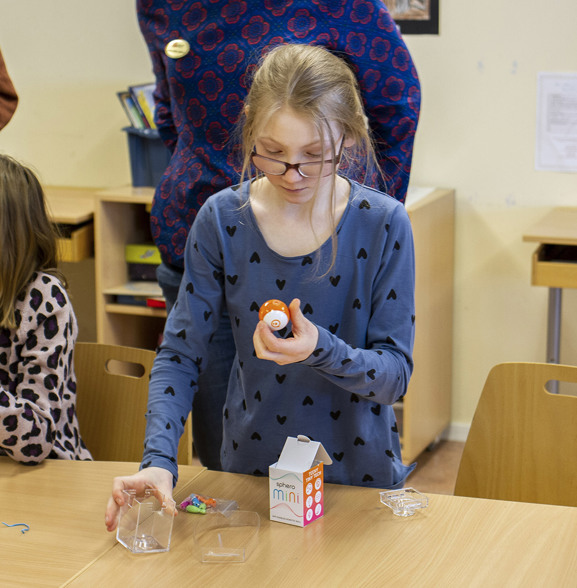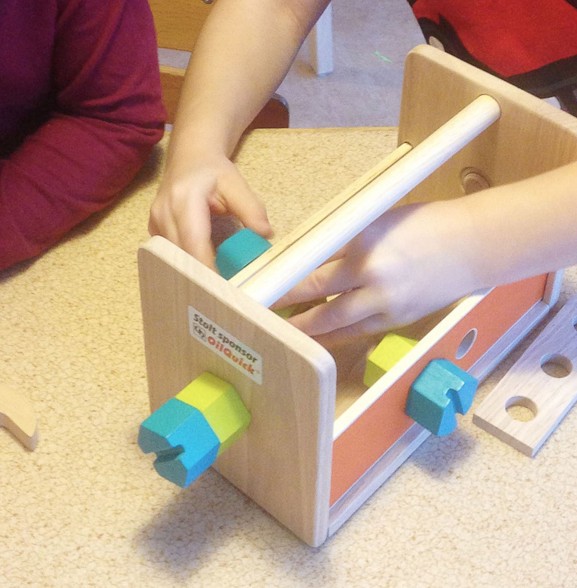 Application for sponsorship
We process applications for sponsorship four times a year. The last dates for these in 2022 are: 8/2, 10/5, 1/9, 6/12. In cases where you are granted sponsorship, you will be informed within two weeks of these dates.